Being sued? When it comes to Medical, Credit Card Debt Settlements & Defense, Collection Agencies, & Traffic Infraction Tickets, YOU are NEVER... "A-LOAN" !!!
Call (206) 774-0-LOSS, that's (206) 774-0567--
BEFORE!?!! You Make a Mistake!
Compassionate Service

+We know how stressful & difficult it is dealing with medical, credit card debt, and traffic infraction tickets, ESPECIALLY when you have just been SUED, and can face court mandated garnishments, or increased insurance premiums of thousands of dollars/yr!
+Afterall, your Credit Score could be damaged for years...!
PREDICTABLE, AFFORDABLE, legal fees
+50% off initial debt consult services up to 3 hours for new clients
+ Typically 5-10% flat fee thereafter for set services in debt dispute cases
+Typically $300-350 for Traffic Infractions
Experienced, Insightful Counsel for 25+ Years
+ Won NATIONAL award for Best Attorney Costumer Service through Pre-paid Legal Service/Legal Shield
+ Let's create a plan that's custom fit to your legal case, & personal needs
+ Represented 2,000+ clients in court hearings and negotiations
Medical, Credit Card Debt Defense & Settlements, Traffic Ticket Defense, Attorney in Seattle, Washington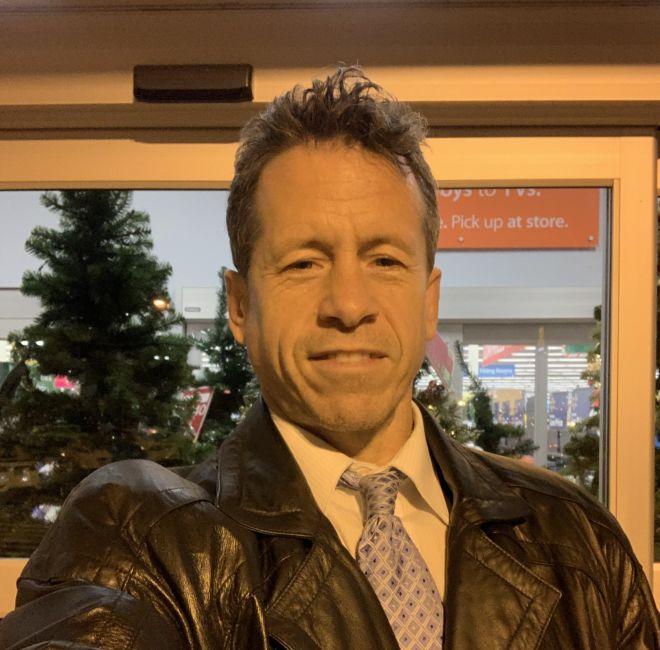 Chad L. Smithson
Attorney at Law
Need a Christmas present 24/7/365???!!! Being Sued? Save $ on those expensive medical & credit card bills! Chad L. Smithson began practicing law in 1997 and opened his own firm shortly thereafter. Early in his career, Chad discovered his passion for assisting people seeking fresh starts in life and dedicated his practice to collection defense. When COVID-19 was declared a global pandemic and Chad saw how many individuals and families were affected by it, he knew he had to provide his services for affordable fees of up to 50% off, up to the 1st 3 hours of service for medical/credit card/debt issues. Chad has seen that SO MANY had no choice but to rack up credit card debt to make ends meet. And independent of the Pandemic, Chad has seen the vast majority of people with credit card debt and low credit scores have these issues because of things outside of their control, such as unexpected Medical Emergencies and Divorce/Child Custody issues. Reach out to Chad today and receive up to 50% off of your first three hours of service for medical/credit card debt/collection agency defense and settlement representation. When you work with Chad, you will never be "A-Loan"!!!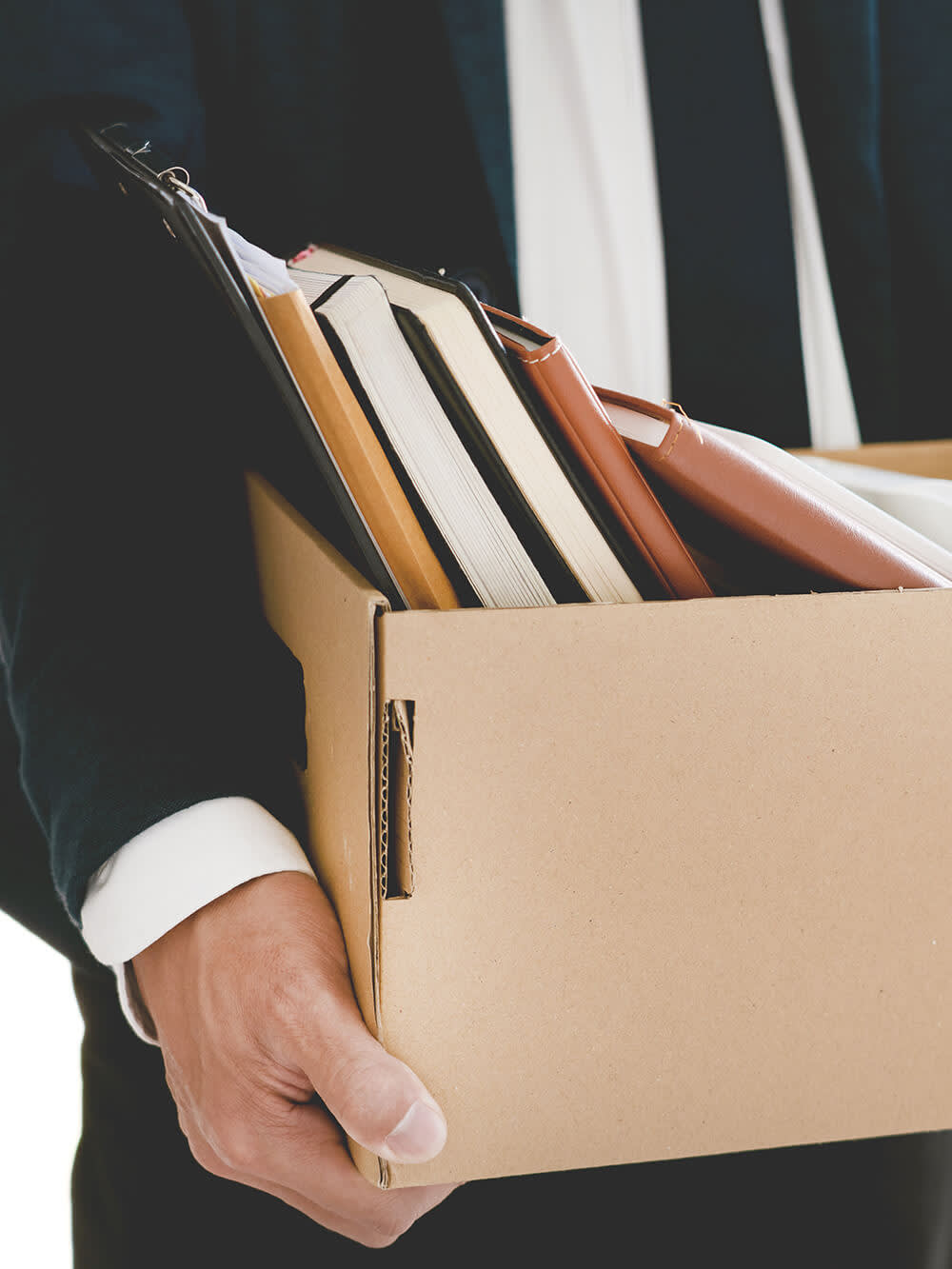 HOW WE WORK...

After we get involved, we find Creditors and Collection Agencies typically DROP THEIR CASES ENTIRELY, or else settle for only a FRACTION of your alleged Debt.
And the sad thing is, most all medical and credit card debtors ...SIMPLY DO NOT KNOW this!!! Seattle Debt Attorney PS, Smithson Law Office, FILLS this void.
Ask Us Questions, and...
---
Whatever your situation--even if you lost your job or income due to the COVID-19 pandemic, had to rack up credit card bills, had an expensive divorce, or medical emergency, etc, we at Seattle Debt Attorney PS are ready to listen to your story and seek solutions for your needs.
...We Find Answers.
---
No matter what you are facing, do NOT hesitate to reach out for knowledgeable legal assistance. Our attorney is here to help you seek medical and credit card debt relief in a time when so much is out of your control.
Seek the Help You Deserve. What do you have to lose? Uh, well, besides 1) garnishment of your bank account, 2) garnishment of your job earnings, and 3) the crazy stress these TEMPORARY challenges are causing you
Schedule a Consultation Today
Take the First Steps
Toward Your Fresh Start
If creditors are harassing or suing you, allow us to act as your dedicated defense. At Seattle Debt Attorney PS we understand how difficult debt-related issues can be, and we want to help you in finding a solution that can benefit your future. No matter how aggressive your creditors are, we will never leave your side and combat the arguments they throw at us. Our experience has prepared us for any sort of scenario, and we are ready to fight back.
You do not need to face your debt issues by yourself. With us, you will never be "A-loan"!!! Contact our law firm today and speak to our credit card defense attorney. New clients receive up to 50% off of their first three hours of service. We are located in South Seattle and proudly serve those in the surrounding areas of Renton, King County, & the Puget Sound. Allow us to skillfully represent you and help you pursue a brighter future.